The domaine rooms
THE DOMAINE
The Domaine de Châteauvieux offers a setting which is as ideal for the focus of a business seminar, as the escape and delight of a romantic trip.
11 Standard Rooms, 1 Deluxe Room, and a Duplex Suite will welcome you into a blend of timelessness and the contemporary.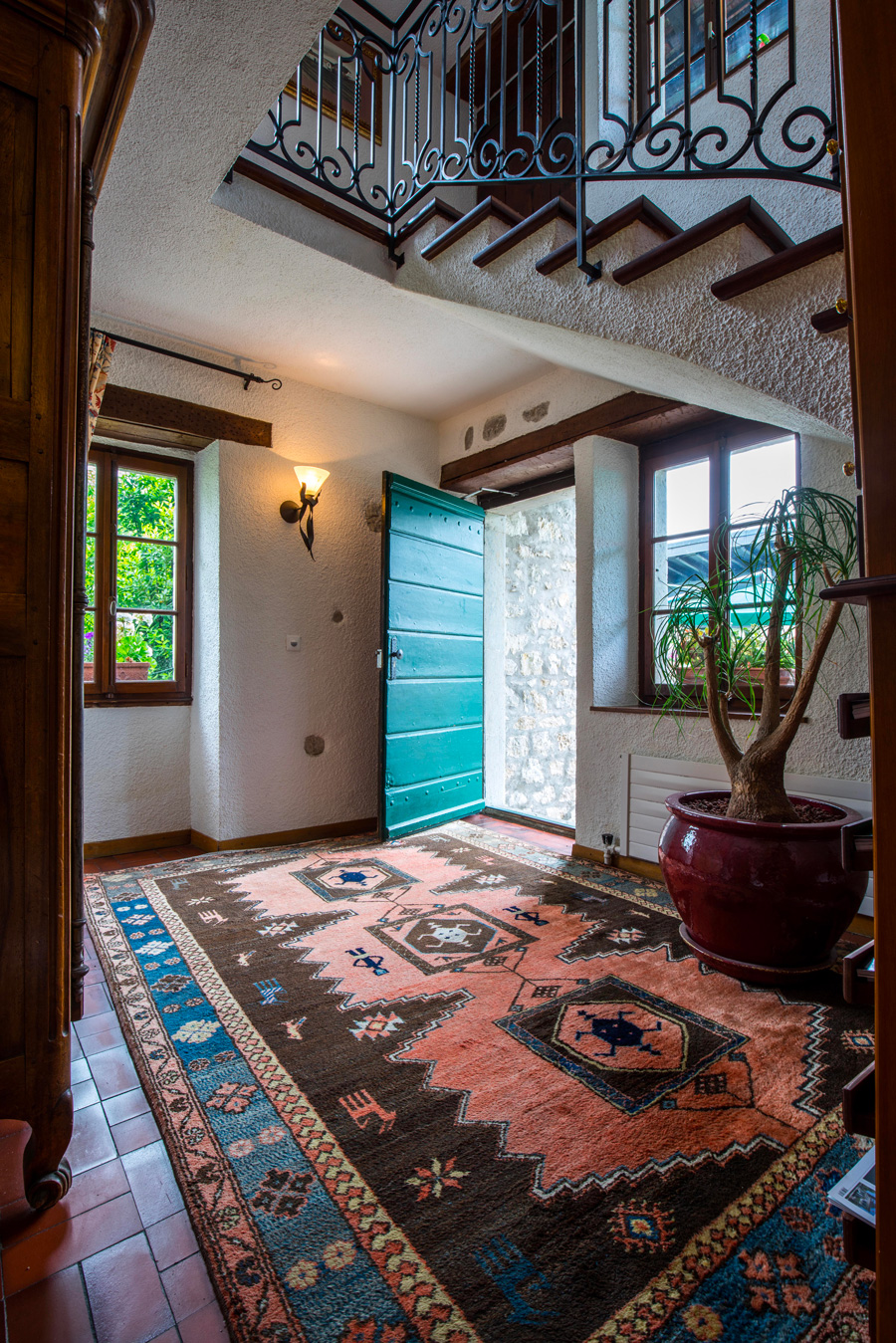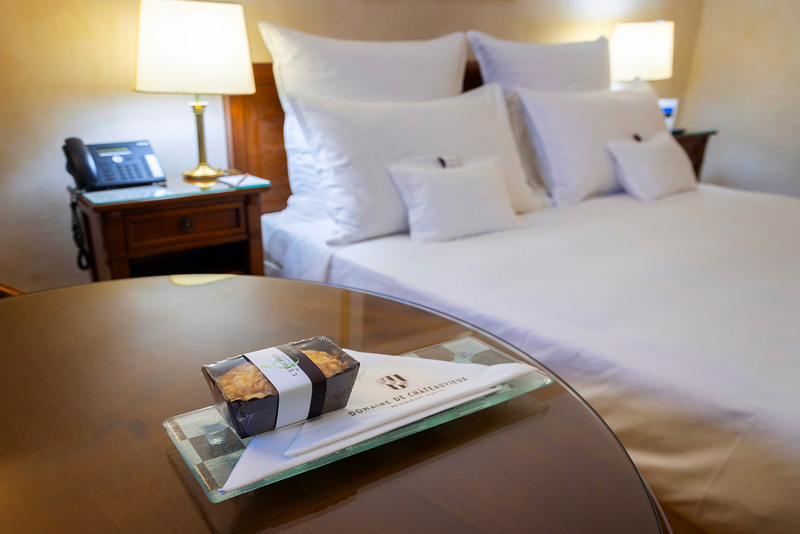 comfort
A TIMELESS CHARM
Satellite TV, wifi, minibar, a safe, phone, free private parking, individual air conditioning, room service, and breakfast buffet, everything is provided to ensure you are comfortable.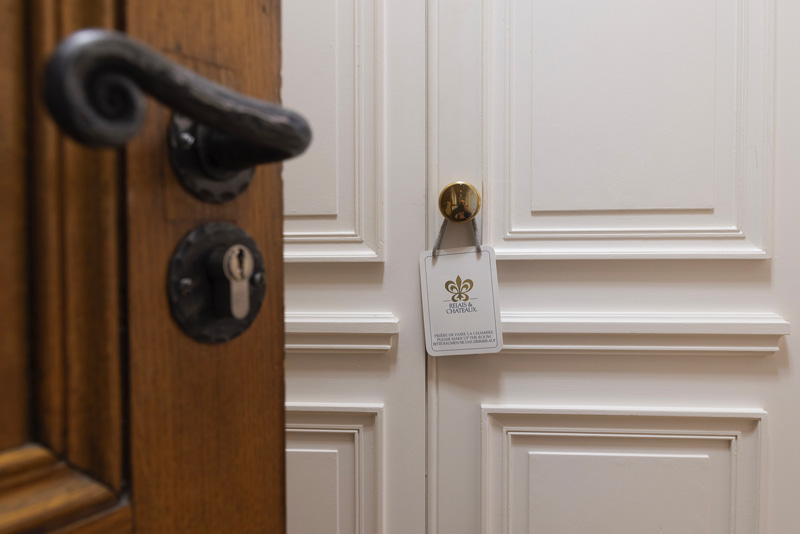 Prestige
THE FIELD OF POSSIBILITIES
One foot in Peney-Dessus, gives you a view of the world! The number of services available is almost limitless: partner spa sessions, wine and cooking classes, sports, horse-riding, and helicopter rides, don't hesitate to contact us to tell us what you would like.